We are the first TSI certified freight wagon manufacturer of Turkey with our Quality Management System authorized by European Railways Agency, ERA.

To produce railway vehicles which will provide high quality and robust service to its customers for many years, with outstanding engineering experience, with the lowest total cost, and on the planned schedule.

To become one of the prominent solution partners of challenging railway projects in the world with its constantly developing technological infrastructure and competent employees.
Happy 100th anniversary of the Turkish Grand National Assembly and 23rd April…
Ministry of Treasury and Finance Public Advertisement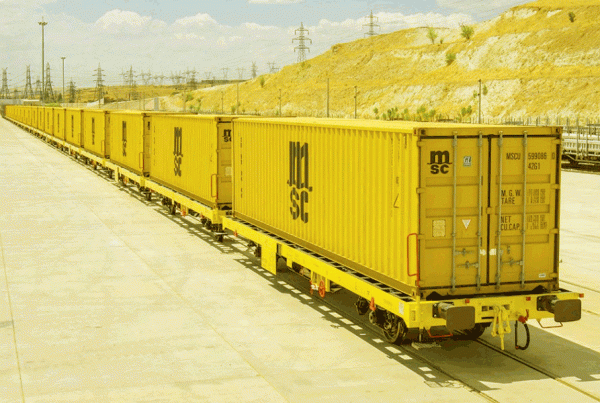 VAKO became the first Turkish wagon manufacturer to successfully complete the necessary…